Gutter Cleaning Services
for Boca Raton, Palm Beach and Broward County
Pressure Washing Services operating in Boca Raton, Palm Beach & Broward County
Professional Gutter Cleaning
Gutter systems are vital to the function and preservation of your home. They are designed to control the flow of water away from your home when it rains. The keeps water from seeping into your home's foundation and causing costly damage. When your gutters are clogged with leaves, sticks, pine needles, and dirt, then water cannot flow down the gutters and instead it just runs down the siding of your home. Call Blue Shield Power Washing of Florida today so we can come clear and clean your gutters and get them back to working order.
Clear Out Mold & Mildew
When your gutters are clogged, it not only doesn't allow them to function properly, but it also becomes a breeding ground for mold and mildew. Even when the gutters are cleared, the mold and mildew still remains. Our specialized cleaning solution attacks mold and mildew at the source, effectively eliminating it. This makes your gutters like new on the inside, allowing them to fully protect your home.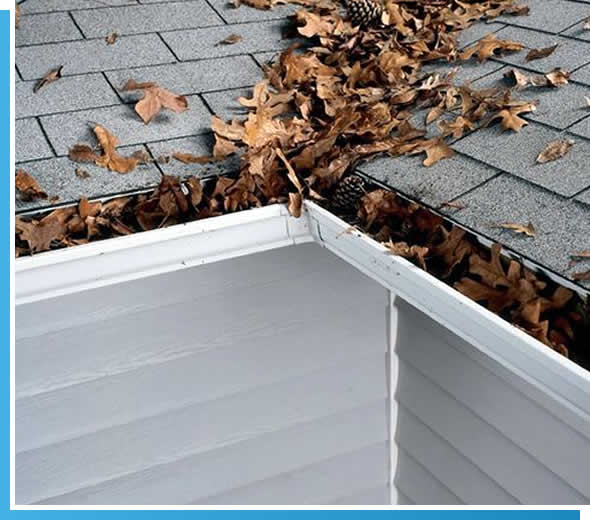 Service Areas in Florida for Gutter Cleaning
Boca Raton, Boynton Beach, Coral Springs, Deerfield Beach, Delray Beach, Highland Beach, Lake Worth, Lantana, Parkland, and the surrounding areas.