Roof Pressure Washing Services
for Boca Raton, Palm Beach and Broward County
Pressure Washing Services operating in Boca Raton, Palm Beach & Broward County
Residential Roof Cleaning Services
Is your roof beginning to look old and dingy? Before you go looking into a full roof replacement, give us a call. There's a good chance that it just needs a good cleaning to give it some more years of life.
When you decide to work with us here at Blue Shield Power Washing of Florida, we guarantee to if your roof of all harmful contaminants like mold, fungi, algae, bacteria, and moss at the source, making your roof look new again.
Black Streaks
If you have ever noticed black streaks on your roof, they are not just stains from rain and dirt. Black streaks means harmful algae known as Gloeocapsa Magma has infected your roof.
This algae doesn't just cause unsightly black streaks, it actually feeds on the limestone filler that I found in most shingles. If left unchecked, this algae can cause damage that will lead to an extremely expensive roof replacement.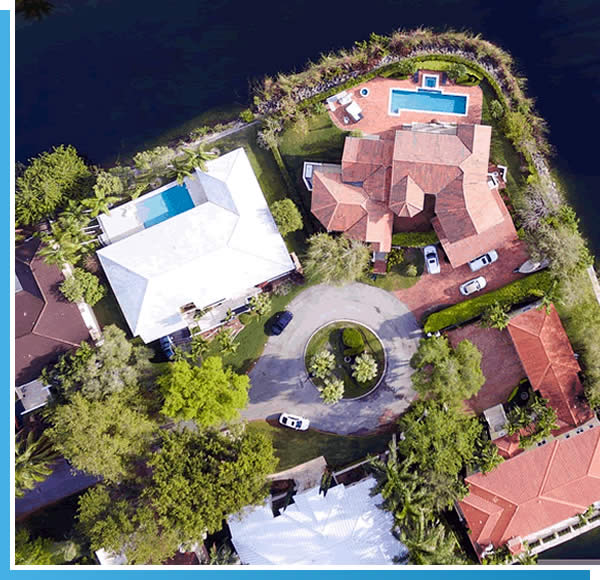 Why Soft Washing for Your Roof?
Regular pressure washing only gets rid of surface layer algae and other contaminants like mold, mildew, and other bacteria. People normally chose traditional pressure washing for their roofs, and this comes with good results, at first. More often than not, the black streaks return.
Our soft washing services for your roof will eliminate all algae and other contaminants at the source, effectively ridding your roof of them for 4-6 times longer than traditional pressure washing.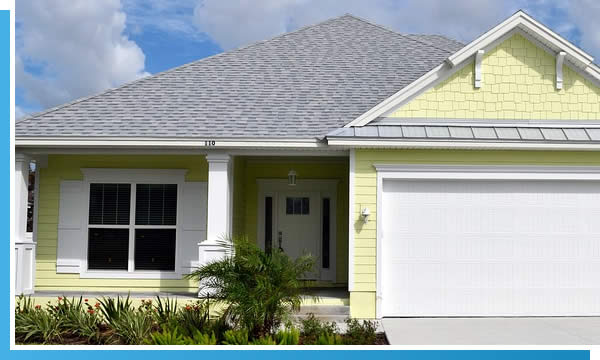 Why Choose Blue Shield?
Your Health: Mold, mildew, fungus, and algae are all on the top 10 allergy irritants list. Mold and other fungus can also cause serious illness such as Legionnaires Disease.
Your Wallet: We will save your from costly roof replacements by preserving your roof's integrity and preventing deterioration.
Your Roof: With our professional cleaning services you can effectively extend the lifespan of your roof.
Your Home: A clean roof also improves the overall look of your home, increasing its curb appeal.
Service Areas in Florida for Roof Pressure Cleaning
Boca Raton, Boynton Beach, Coral Springs, Deerfield Beach, Delray Beach, Highland Beach, Lake Worth, Lantana, Parkland, and the surrounding areas.